Meeting ID: 865 2813 5995
Passcode: prayer
TIME:
Mondays 7:15am – 8:15am & Wednesdays 12:00pm – 1:00pm
LOCATION:
Vibrant Church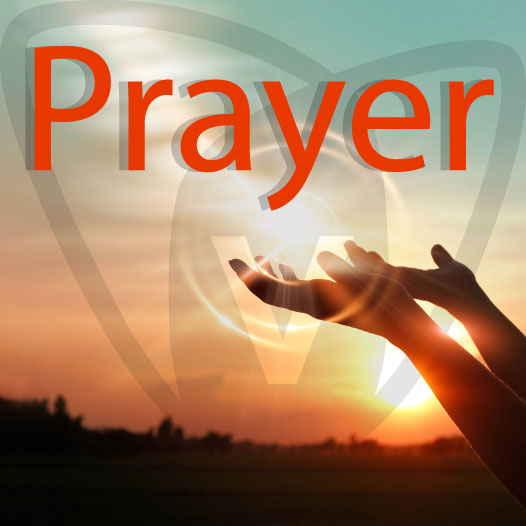 Please join us each week, here at Vibrant, as we unite together as one body to continually seek THE LORD'S GUIDANCE! Please feel free to give us a call or send an email with what you would like us to pray about for you!
(802) 863-1396
Unable to attend live? Please join us online!
Meeting ID:
Meeting ID: 865 2813 5995
Passcode: prayer