Please Login to Church Center by scanning the QR Code (below) on your mobile device, or Login on your computer by going to :
Church Center: https://www.churchcenter.com
CONNECTGroups Quick Access: https://v.churchcenter.com/groups/connect-groups
_____________________________________
Wednesdays 6:30 pm to 8:00 pm (Starts February 15th/ you can join any time) – A Four (4) Week Bible study on Christian growth for all believers here at Vibrant. This study will allow you to come in at any time to start. Zooming will be available. Leaders are Jim & Barb Wilkinson.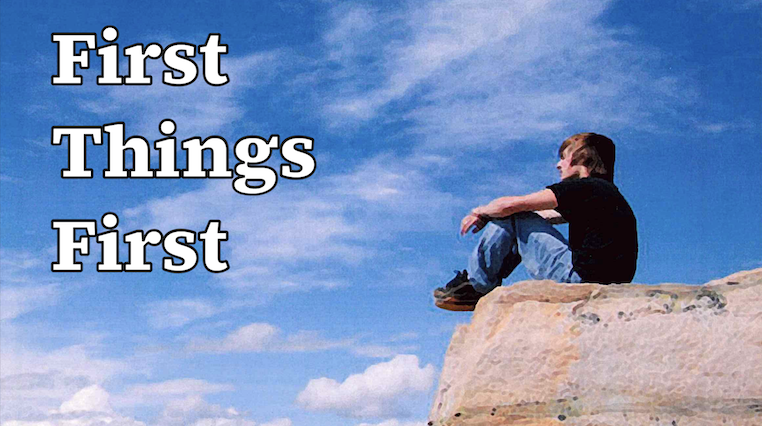 ___________________________________